Revolutionary Technology. Unrivaled Access. Automated Supply Chain Solutions.
The Most Efficient & Effective Way To Buy & Sell Aircraft C&E
Learn more
SMART Purchasing™
Optimize the sourcing process through the power of automation and a world of supply.
Learn more
SMART Selling™
Leverage a level playing field that maximizes your brand exposure and sales.
Learn more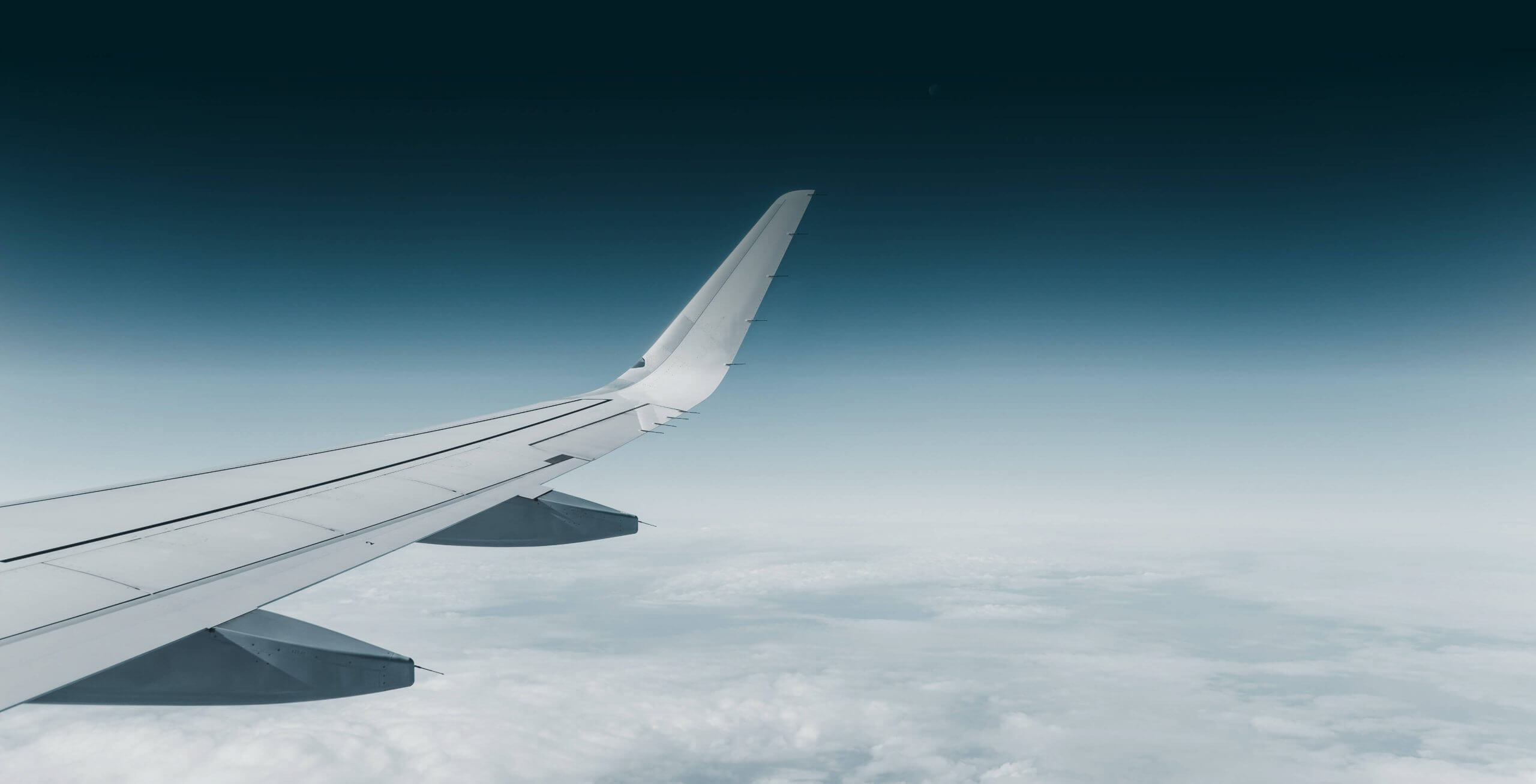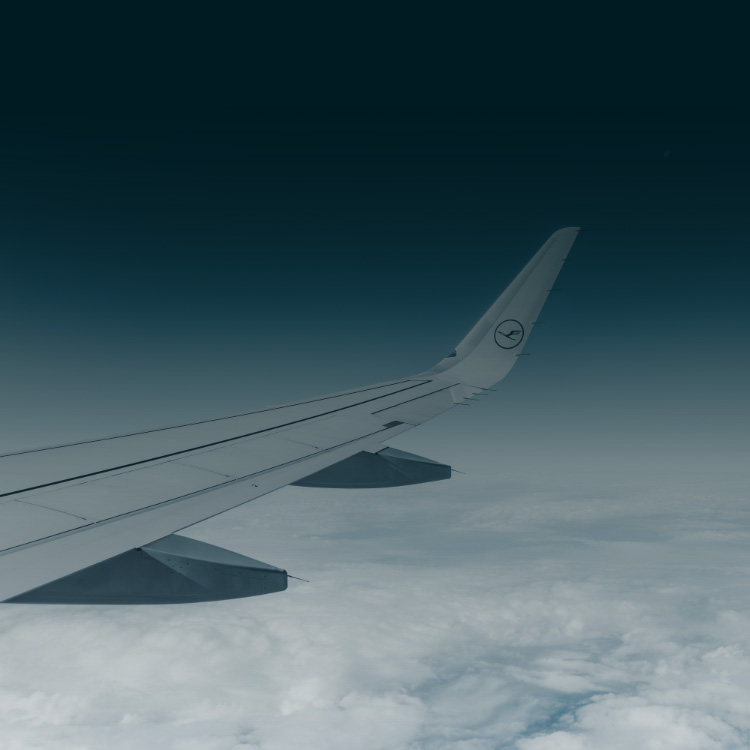 Join the Leading Network of MRO Buyers and Suppliers